Today I will give you more info about Mobile Legends heroes, of course. This time I will give the Bane Magical Painful Item 2021 in Mobile Legends.
Painful Bane Magic Build 2021
In this update, Bane is defended and strengthened in his ability to deal high damage and slightly increase his survival and mobility. In addition, Bane can now use different builds so he can adapt himself to the changing Battlefield situation.
Now Bane can select Physical Equipment, and use his enhanced Skill 1 and Basic Attack to Poke from a safe distance but now it is also possible for Bane to use new Build Magic and attack at close range, eliminating opponents with low survivability. Bane can even focus on Bane's survival skills and move around the Battlefield as you see fit.
As before, Bane can be very strong in the Late Game but has to fight hard through the Early Game, where he is relatively weak. The opponent can take advantage of this and try to prevent him from acquiring his Equipment at the start of the match. With this update, it is hoped that Bane can be used again by Mobile Legend players.
Bane Skill Explanation: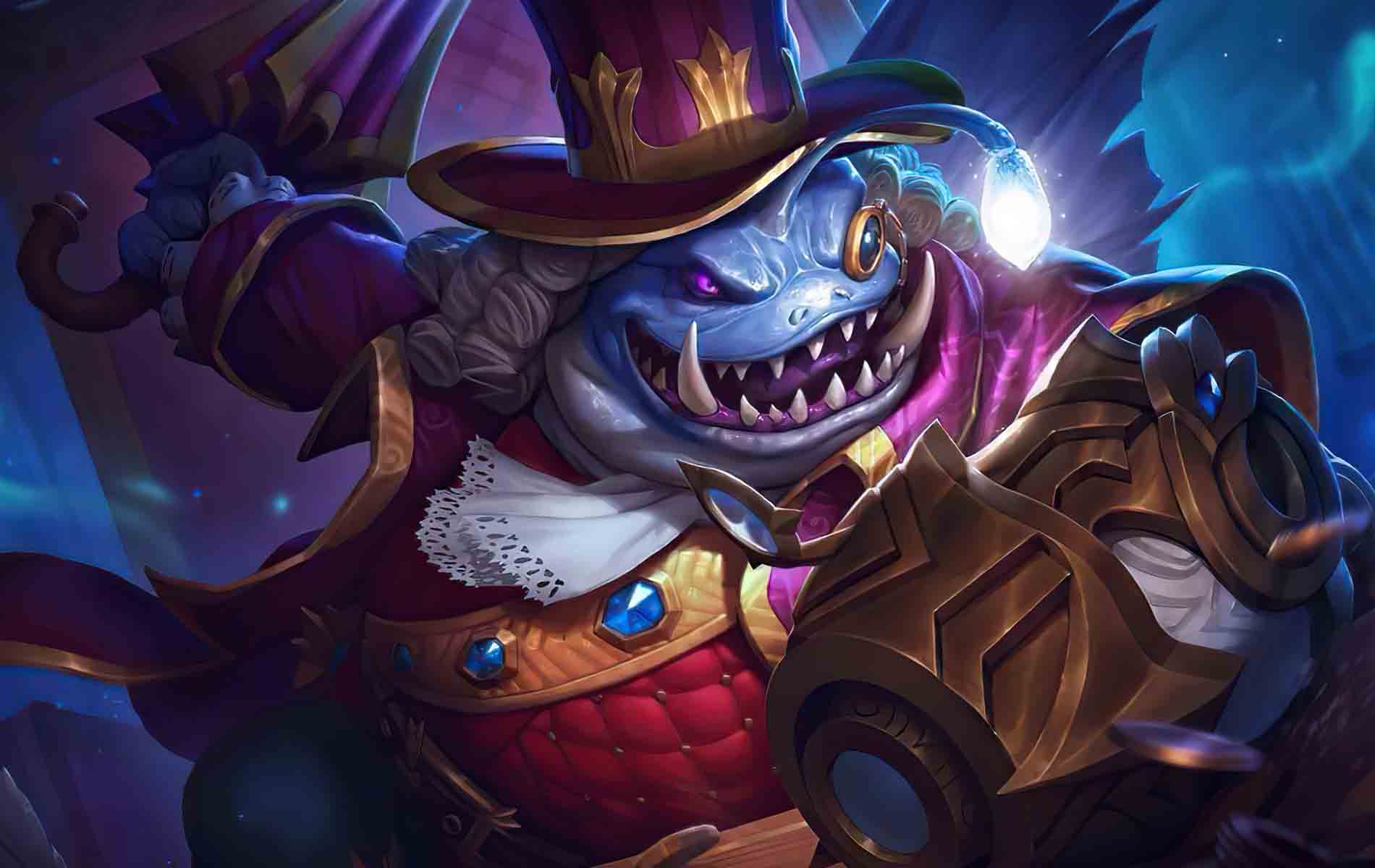 Skill 1 Crab Claw Cannon
Bane fires a Crab Claw cannon in the designated direction. Cannon will bounce off random enemy units behind.
Skill 2 Rum
Bane drinks and regenerates HP. Use it again to spit poison forward, dealing damage to enemies in the area of ​​effect.
Ultimate Deadly Catch
Bane summons a group of sharks to attack in a specified direction, dealing damage to enemies and inflicting airbone effects on them over a period of time.
Passive Shark Bite
The bane weapon is planted with Tidal Energy and the damage from the next basic attack will increase.
The following items are Bane Lord of the Heptaseas.
Demon Shoes
The first item in Build Bane is the Demon Shoes item. This item is a mana restoring shoe. So this item is very suitable for use by Bane heroes who always do damage using skills so they don't run out of mana. Now for those of you who use Hero Bane, you have to use this Demon Shoes Item.
Clock of Destiny
The second item in Build Bane is a clock of destiny item. This item is a magical item that can be used by Bane which can provide additional magic damage, HP, and Mana. This item can also add HP and Magic attack which can be stacked up to 10 times and get extra magic attack and mana regen. This item is very good for use by Hero Bane. With this item you can give maximum damage to your opponent.
Lightning Truncheon
The third item in Build Bane is the Lightning Truncheon item. This item is a magical damage item that must be used by Bane. With this item, Bane can generate additional DPS when he manages to inflict damage on enemies with your ability, the damage can bounce off guys. In addition, this item also provides additional mana and cooldown reduction, so it's perfect for Bane.
Holy Crystal
The fourth item in Build Bane is a Holy Crystal item. This item is a high power magic item, namely Holy Crystal. This item can increase the damage significantly and can also increase as the hero level increases. This item is suitable for Bane who can inflict great damage on the enemy.
Divine Glaive
The fifth item in Build Bane is Divine Glaive. This item must be used by Bane because besides being able to add magic power, it also provides magical penetration. When Bane's HP is higher than 70%, this item will activate a unique effect that can provide more damage that supports the skill abilities of Bane's hero, of course. With this item Bane will inflict significant damage on the enemy. So with the help of this item, Bane can do great damage.
Blood Wings
The last item in Build Bane is the Blood Wings item. This item is the final magic power item from Hero Mage which can increase magic damage from Bane. With this item Bane can provide deadly magical damage to opponents so that they are quickly eliminated, guys.
Ok, get here first, guys! Next, I will give more info about the legendary mobile hero. If you have suggestions for what hero guides you want to discuss, you can contact me via the contact form below, I'll review the Hero Guide, ok !.
Hope it is useful.